Electric Mobility Canada supports transportation electrification
EMC helps develop electric mobility policies, programs, and projects that apply to all types of EVs, from bikes to cars, from buses to boats, from trucks to trains.
Communicating legislative, policy, technical and operational matters of key interest pertaining to electric mobility to our membership. This includes identifying the actions required to meet the needs of the members and proactively communicating these needs to policy makers and other stakeholders.
Establishing partnerships to accelerate the adoption of electric mobility through research, demonstration projects, policies, programs and strategies to increase market penetration.
Acting as a resource centre for relevant and contemporary information on electric mobility from across Canada and around the globe.
2030 Action Plan
Canada can and should reach 100% electric passenger vehicle sales by 2030 in support of Canada's economic, environmental and public health goals. For all other vehicles, the same should be achieved by 2040 at the latest. Achieving this will create thousands of new jobs, secure   Canadian global EV manufacturing leadership, improve public health, and significantly reduce carbon pollution.
Initially published in late 2021, the 2030 EV Action Plan was updated in August 2023 to adapt it to the evolving context.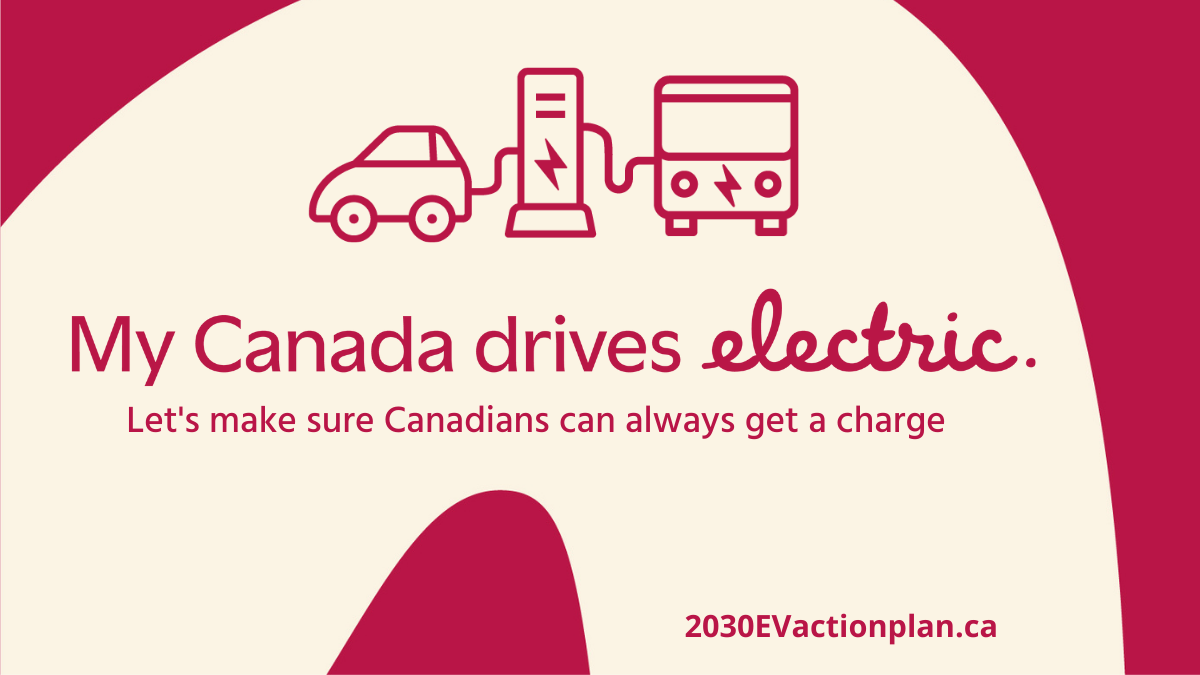 Learn more about our work: