About Us
Founded in 2006, Electric Mobility Canada is a national industry association that works to advance electric transportation in order to support the Canadian economy while fighting climate change and air pollution.
Our Mission
To enable and accelerate the transition to sustainable electric mobility in Canada through advocacy, collaboration, education, and thought leadership, with the ultimate goal of creating a cleaner, healthier, and more prosperous future for all Canadians.
Our Vision
To be the unifying and authoritative voice for the transition to electric mobility across Canada.
Our Strategic Focus Areas
Drive Advocacy and Policy
EMC should 
focus

 on advocating for policies and initiatives that support the growth of the electric mobility sector and ensure that consensus positions of members are heard by policymakers.
Serve as a Hub for Collaboration and Learning
EMC should facilitate collaboration and learning among industry players, policymakers, and other stakeholders to promote the adoption and integration of electric mobility solutions.
Establish Thought Leadership
EMC should establish itself as a thought leader in the electric mobility space by conducting research, providing education, promoting best practices and raising public awareness of the benefits of electric mobility and the importance of sustainable transportation solutions for Canada's future.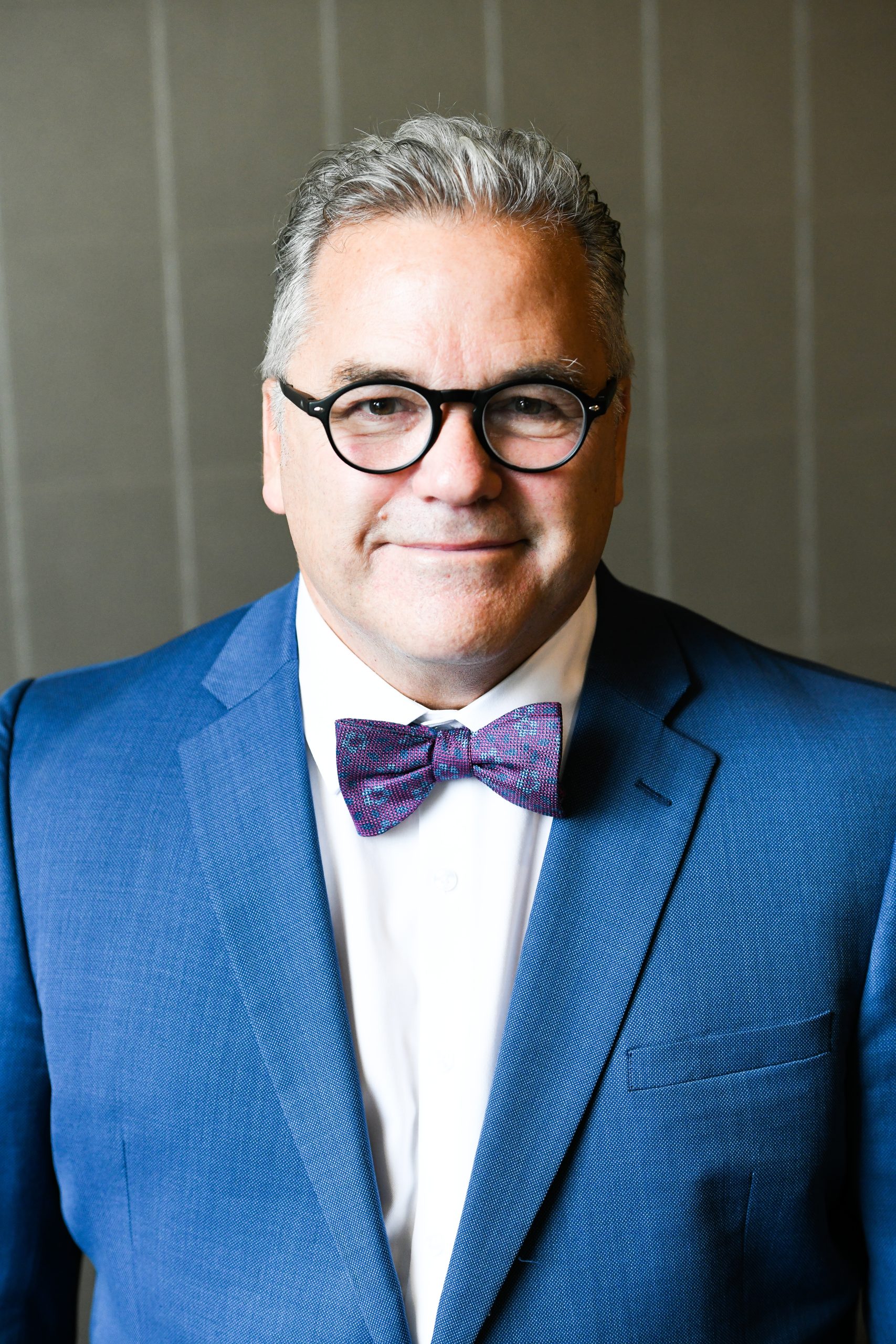 Daniel Breton, President and CEO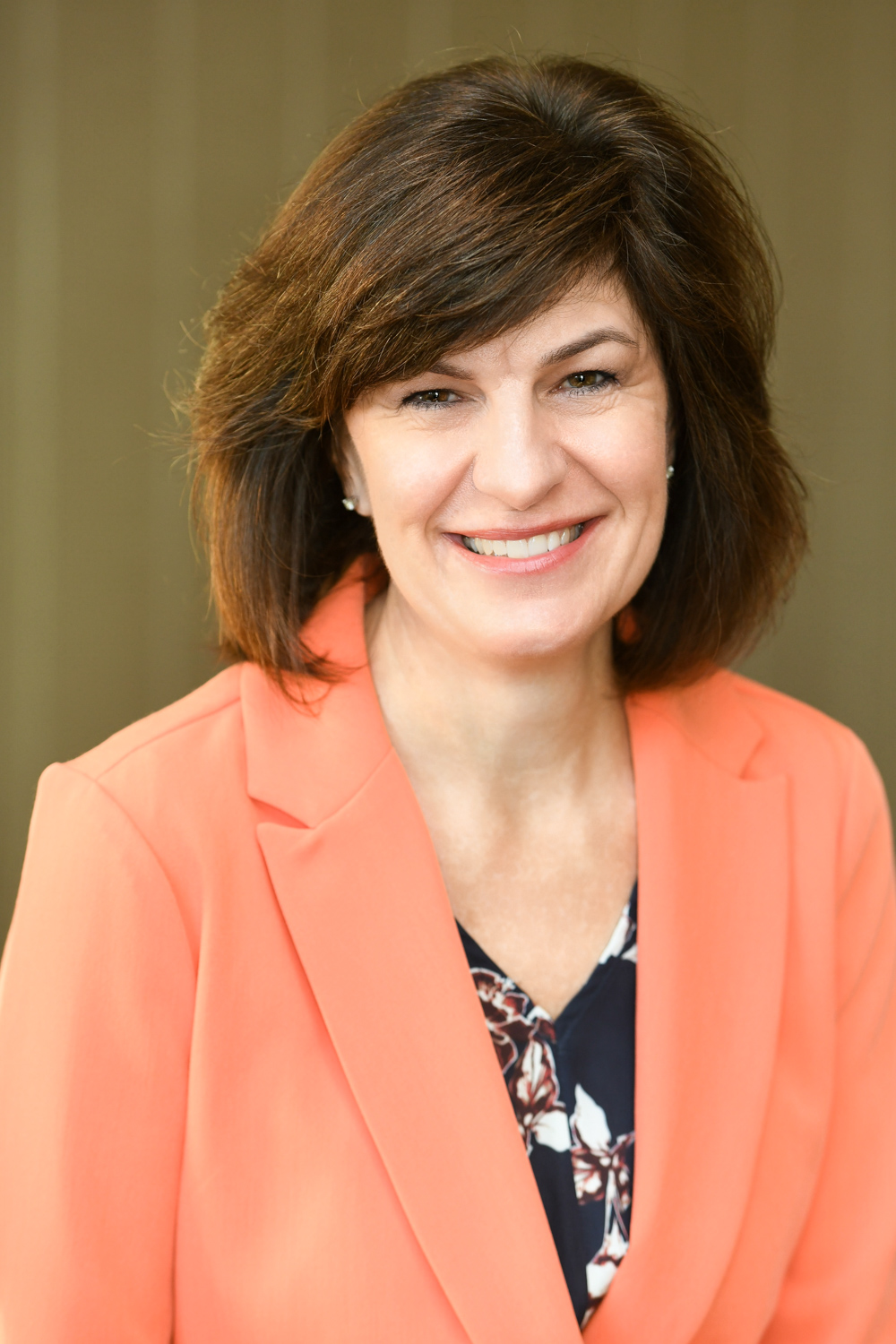 Maureen Shuell, Chief Operating Officer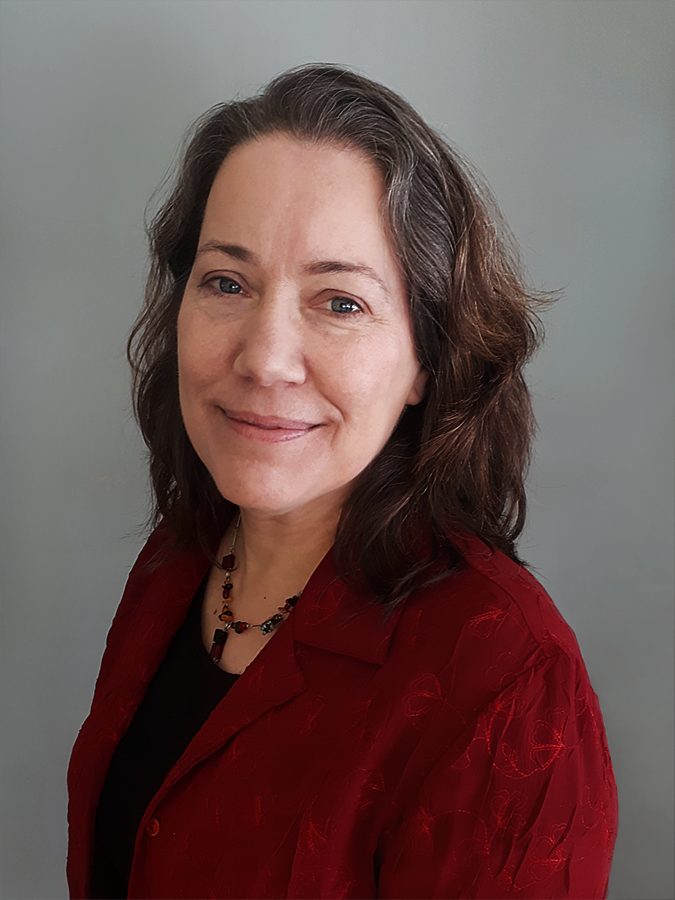 Louise Lévesque, Director of Policy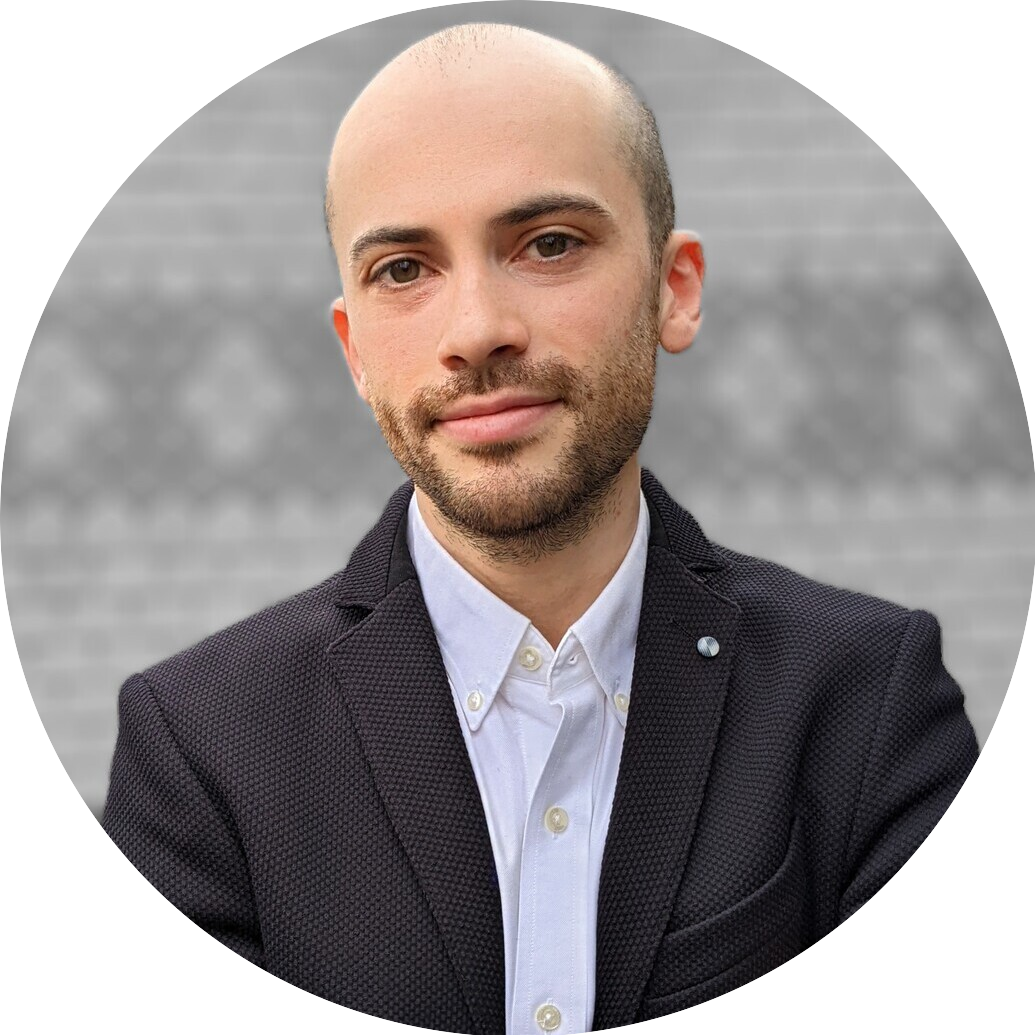 Bora Plumptre, Director of Research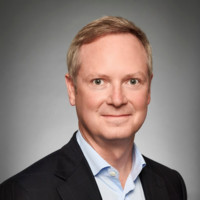 Christopher May, Director of Advocacy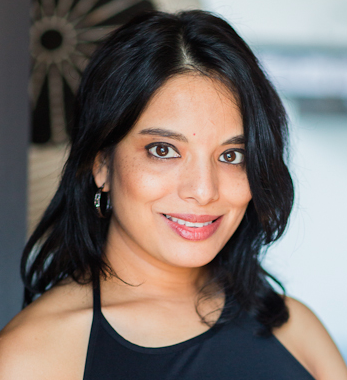 Sandra D'Sylva, Project Manager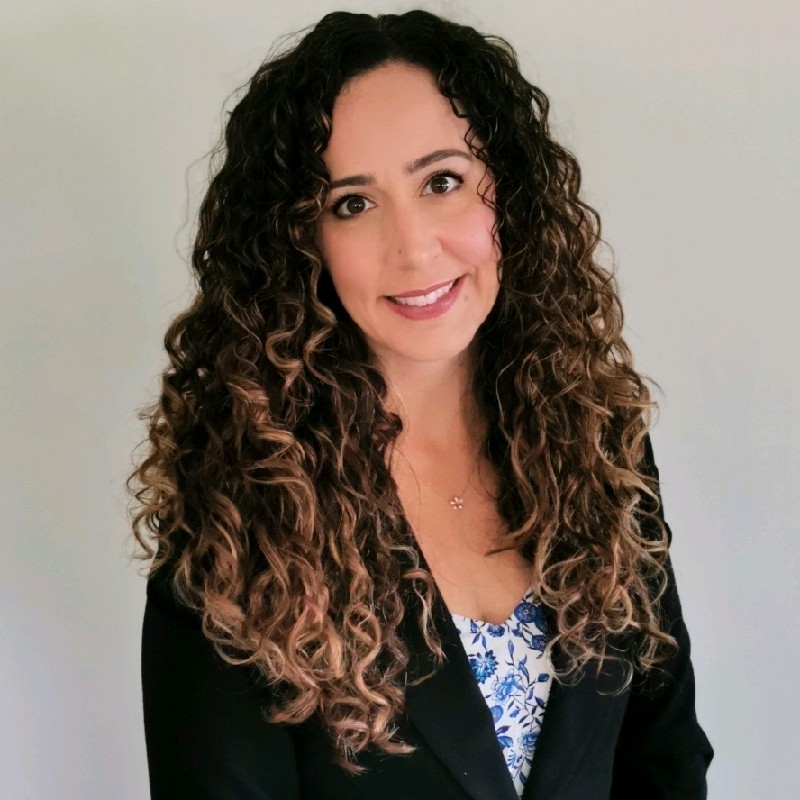 Anna Schuett, Manager of Communications and Events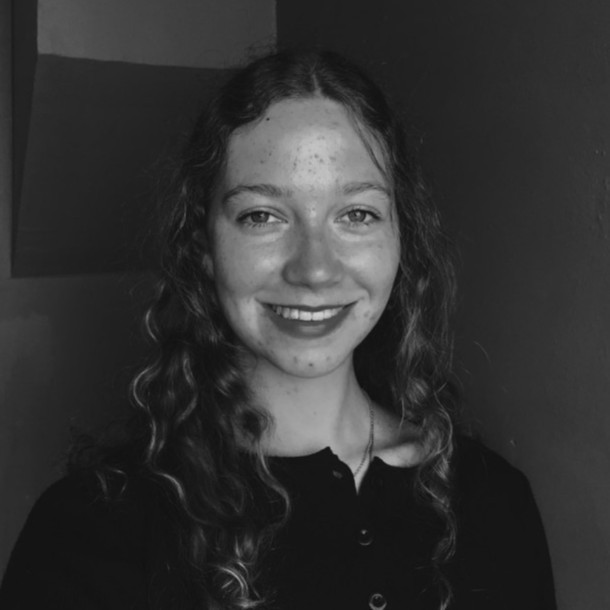 Anne Lafaury, Communications and Events Coordinator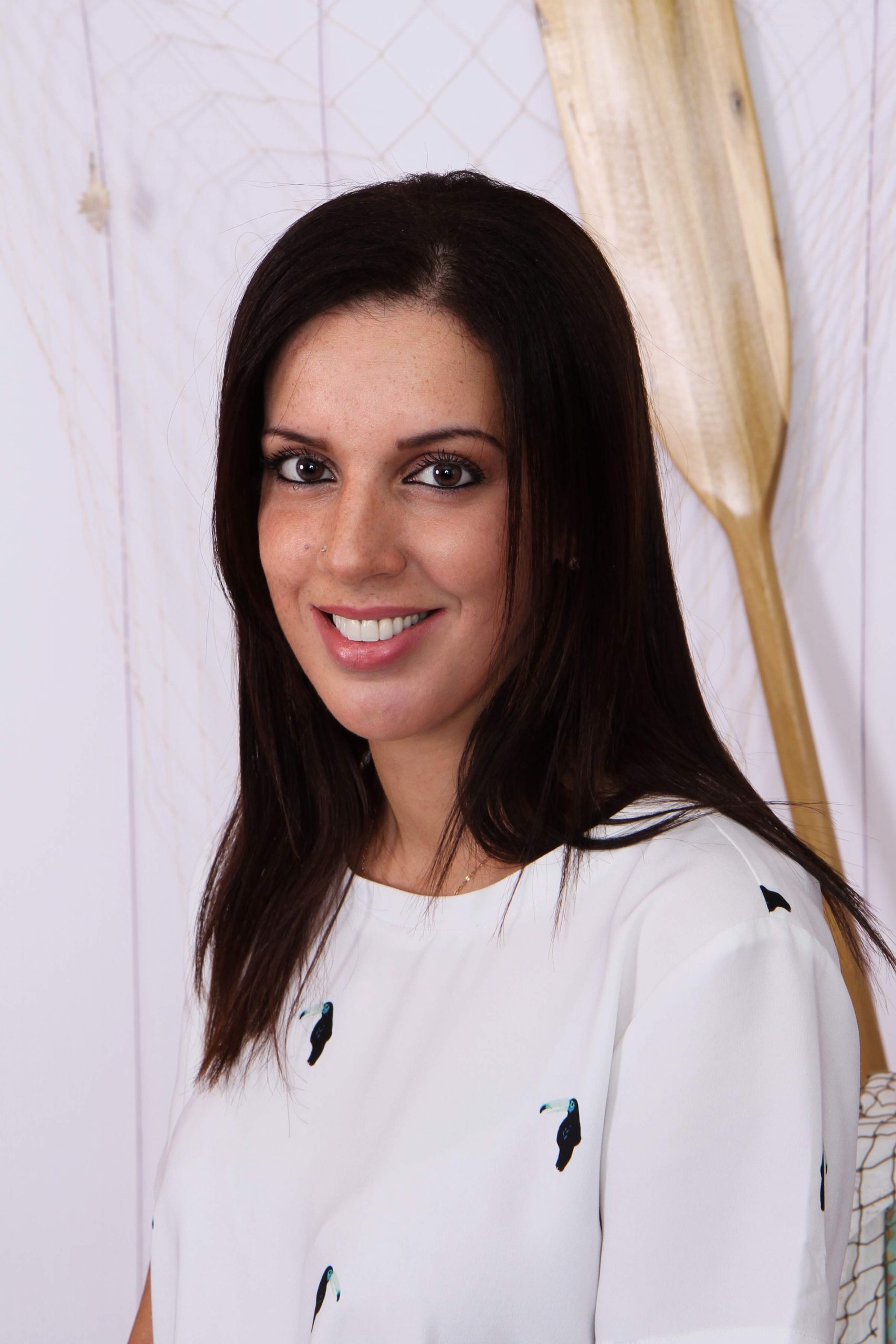 Rima Said, Operations and Membership Coordinator